Another Der Klassiker another defeat for Borussia Dortmund. After six Bundesliga wins on the bounce this was meant to be Dortmund's chance to reduce the gap to just one point and give themselves a real chance at a first league title since 2012. 
Instead, a 1-0 victory in the Signal Iduna Park meant Bayern extended their lead at the top to seven points. With just six games remaining it now seems inevitable that Bayern will go on to lift their eighth title in a row leaving Dortmund as runners-up once again.
With Lucien Favre being given a transfer budget which has allowed the Black and Yellow to seriously compete with Bayern, big questions are surely going to be asked about his future at the club.
Dortmund's fantastic form since the Bundesliga restart, as well as their deeper squad, was supposed to mark a new Dortmund. But ultimately they've yet again shown they just don't possess the killer instinct and winning mentality required to win the big honours.
When you take into consideration Bayern's poor start to the season, which saw Niko Kovač sacked after a 5-1 defeat to Frankfurt in November, this one really must sting for Dortmund fans.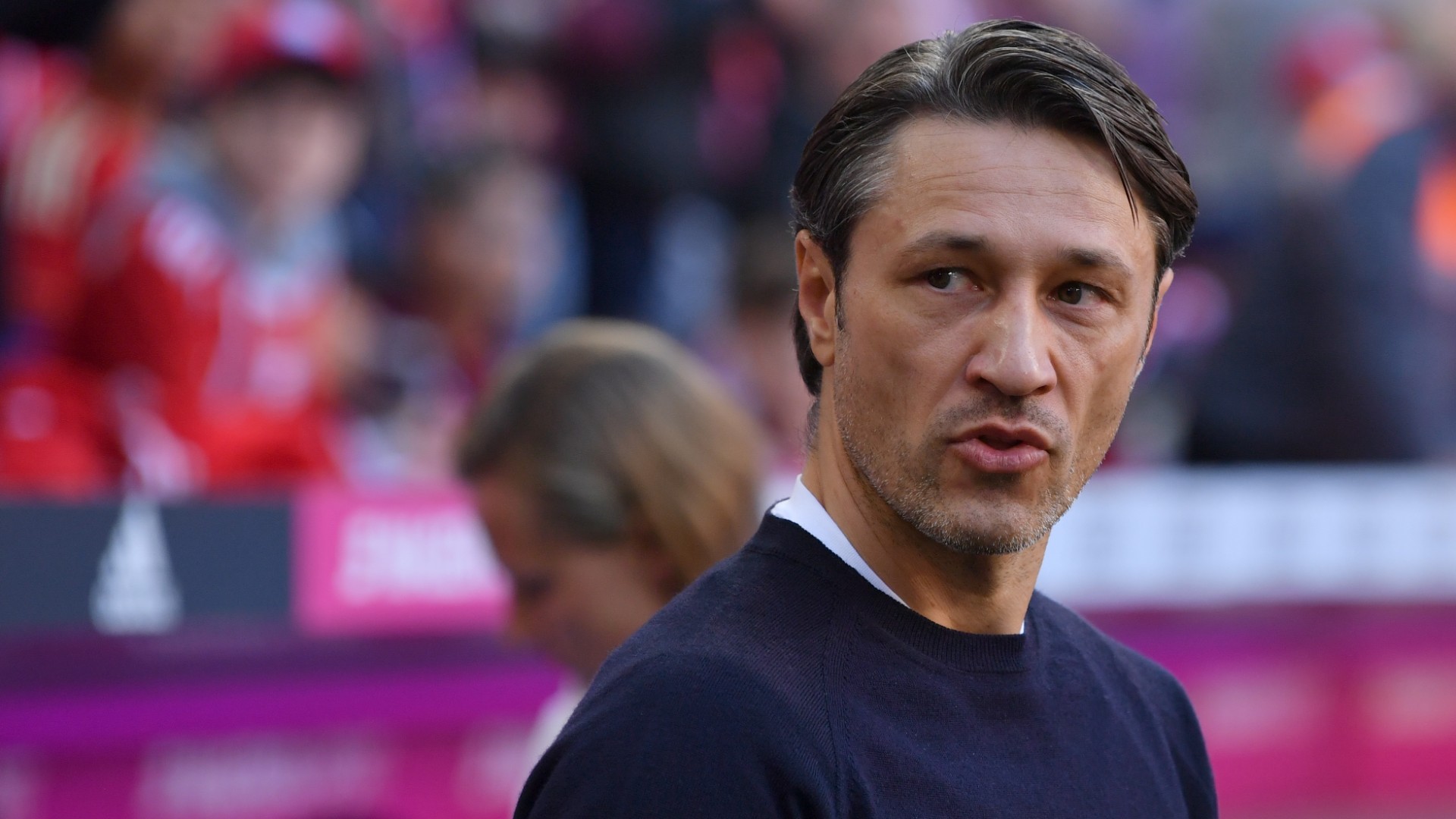 With an embarrassment of riches in their squad which includes the likes of Jadon Sancho, Erling Håland, Julian Brandt and Thorgan Hazard to name but a few, what else do Dortmund need to do to get their hands on the Bundesliga trophy once again?
Kimmich kills Dortmund's title hopes
Let's first look at the game itself.
The standout news from before the game was the team selection. Favre named his third unchanged team in succession opting to leave out Emre Can, Axel Witsel and Jadon Sancho who'd been recovering from injury.
Dortmund started brightly but their fullbacks, who have often proved to be one of the team's biggest weapons, were unable to affect the game as they usually do. This was largely down to the influential performance of Alphonso Davies on the left-hand side.
As well as this Julian Brandt had an uncharacteristically poor performance. On more than once occasion Håland found himself in space with Brandt unable to find him.
He was unsurprisingly hooked at halftime for Sancho but by this time the damage was done.
A glorious chip from Kimmich which Burki should have done better with was the winning goal of the game and cut Dortmund adrift in the title race.
In the second half Dortmund really needed to be brave and take a few risks but too often opted to keep possession by playing sideways passes. Playing right into Bayern's hands who in truth could have won by more.
Dortmund lack winning mentality
While Dortmund's squad is arguably stronger than it has been for a few years there remains a distinct lack of winners in their ranks.
Only Piszczek, Schmelzer, Götze and Hummels remain from Klopp's dynasty with the latter two in their second spell with the club after heading to Bayern to win more league titles.
Dortmund has an abundance of young, talented and attack-minded players but so far they've wilted in the big moments.
Contrast this to Bayern who have an abundance of Bundesliga, Champions League and World Cup winners in almost every position, it's clear to see what Dortmund are lacking.
It's hard to say if Dortmund has an inferiority complex when it comes to Bayern but the stats are certainly damming.
They've won just three Der Klassikers since their last title win and in the last two before this week's defeat lost 4-0 and 5-0 respectively. Three wins in eight years is bad however you look at it.
Mentality wise Dortmund are just not on the same level as Bayern. Despite the hugely talented players and fantastic style of play, until they address this it's unlikely they'll ever transform that talent into titles.
What next for Favre?
Favre's performance since joining Dortmund in 2018 has largely been on par from what the club has come to expect.
The best of the rest but Dortmund want and deserve more.
One criticism that has been levelled at the Dortmund board in the past is that they don't back their managers in the transfer market. That their recruitment has been excellent but they have to sell their key assets before they buy.
While there is an element of truth in this you can't say that the club hasn't backed Favre. He has been allowed to build his own team bringing in Thomas Delaney, Axel Witsel, Achraf Hakimi, Julian Brandt, Thorgan Hazard, Erling Håland and the returning Mats Hummels.
He also shipped out his fair share of players such as Julian Weigl, Shinji Kagawa, Jacob Larsen and more.
The return of a serial winner like Hummels signalled a new intent for Dortmund. They addressed a traditionally leaky defence to become an all-round more solid team but seem to have fallen short once again.
Big questions were asked of Favre following the Champions League exit to PSG and are likely to be levelled at him again now.
It is understandable that Dortmund will want a return on their investment and allowing Bayern to win another Bundesliga title despite their poor start to the season may be deemed as unacceptable by the club's hierarchy.
If Favre does leave then it will mark another rebuilding process for Dortmund.
And with Jadon Sancho's future constantly rumoured to be away from Germany it could be a tough few months for the Dortmund faithful.
Of course, the season isn't over yet but it will take a very dramatic turn of events for Bayern to sacrifice their crown now. You certainly wouldn't bet against them.
For Dortmund, it remains to be seen when they'll finally get the better of their nemesis again. But for now, it seems like there is still a long way to go before they bridge the gap.